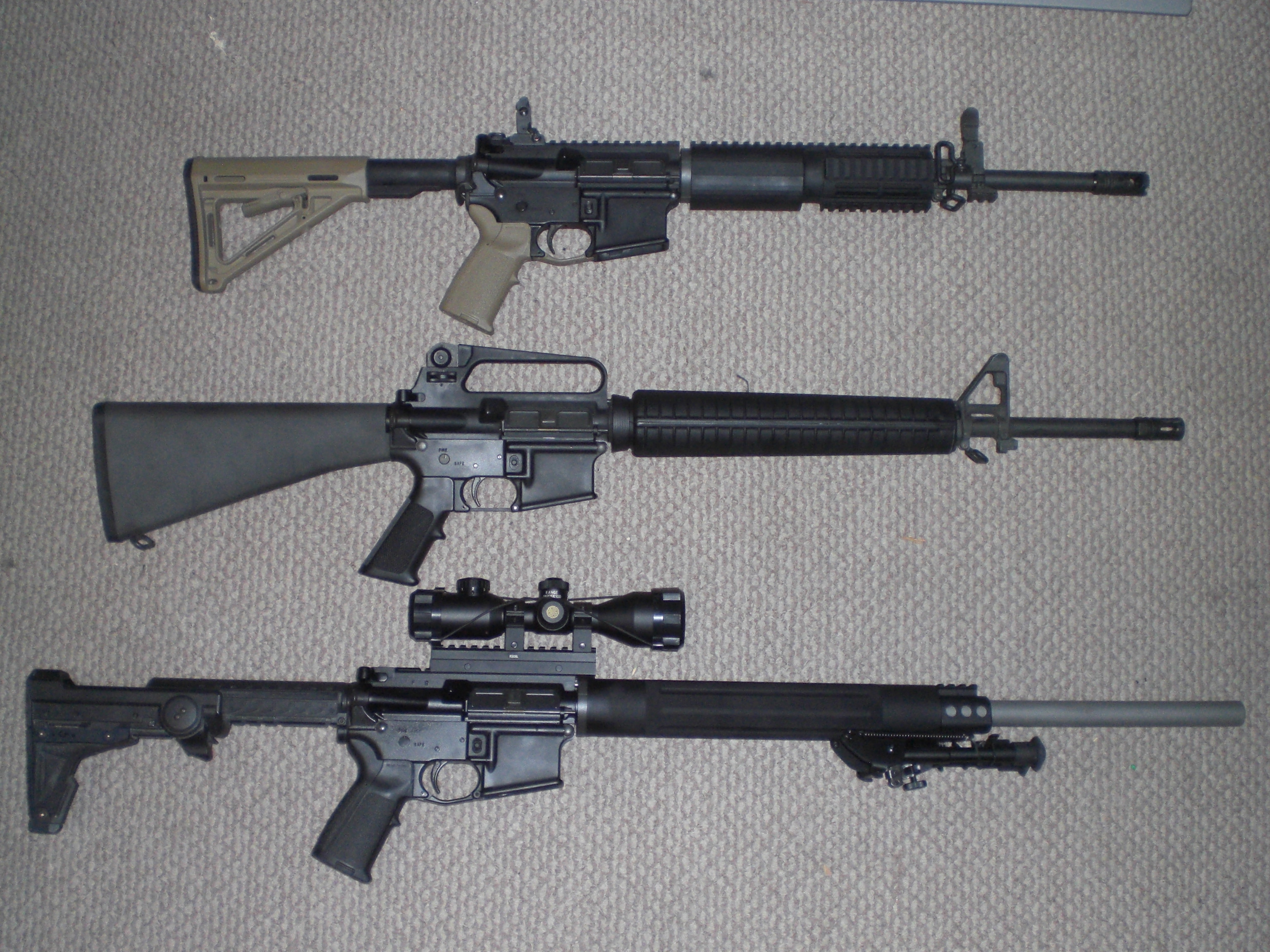 One of my biggest hobbies is shooting and collecting firearms. I also reload ammunition for a number of pistol and rifle calibers.
I am a huge proponent of gun ownership and gun safety.
Here are a few pictures (well, OK, one picture, but it's a work in progress...). Check out my Links page for some links to great sites and resources for shooting and reloading.