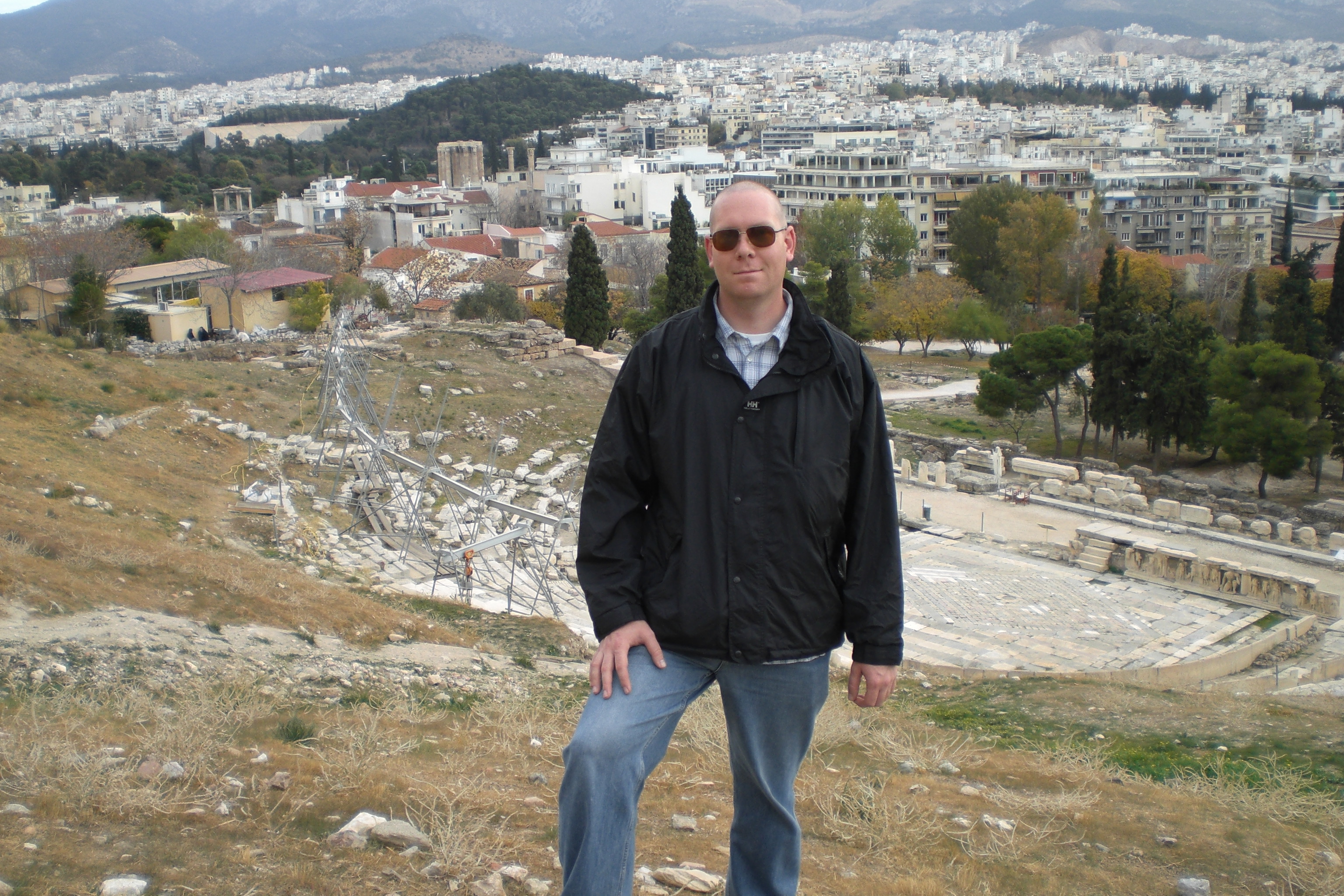 Hello! My name is Sean. I started this page as an attempt to keep in touch with my family and friends as I was travelling abroad a few years back. And I suppose it still serves the same purpose...
I am currently a military parachute rigger and am also an FAA certified Master Rigger (please click the rigger badge/link above for rigging services or information).
I keep posting pictures, music, links, and other information here. Browse around and sign my guest book or send me an e-mail at webmaster@stelliott.com.